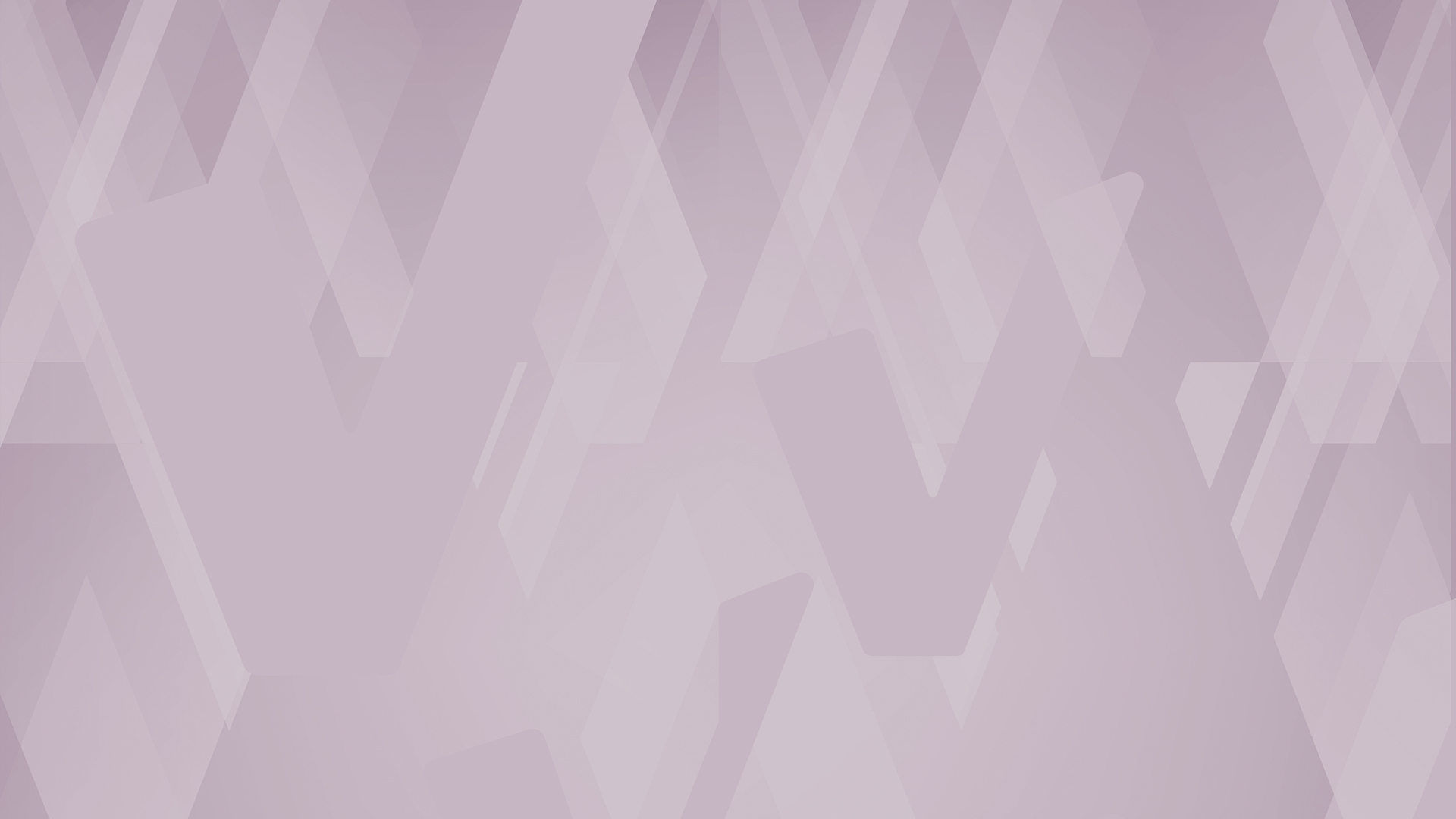 Meet the Verallo Management Team
---
Our people are our most important asset. We make it our business to find, train and retain the best accountancy professionals and specialist talent in the local area.
---
With deep expertise and experience across accounting, personal & corporate taxation, mergers & acquisitions, and strategic planning, Paul is an FCA qualified accountant who has spent the past 18 years advising within the private practice sector, specialising in privately owned businesses and high net worth individuals. As a business owner and leader, he understands first-hand the challenges his clients face and they have come to value his insightful, proactive and straightforward approach. 
Paul has built a highly professional and dedicated team that works in partnership with clients at every stage of their businesses' life-cycle – knowing each organisation inside-out and driven by the ambition to help them achieve their personal and professional goals. 
A trusted advisor across a variety of companies, Paul is experienced in fulfilling quasi FD, Chairman & non-exec board roles. Throughout all of these roles, he's a trusted confidante – always available with impartial and expert counsel.
When not in the office or enjoying time with his family, Paul can be found on the golf course or football pitch. 
---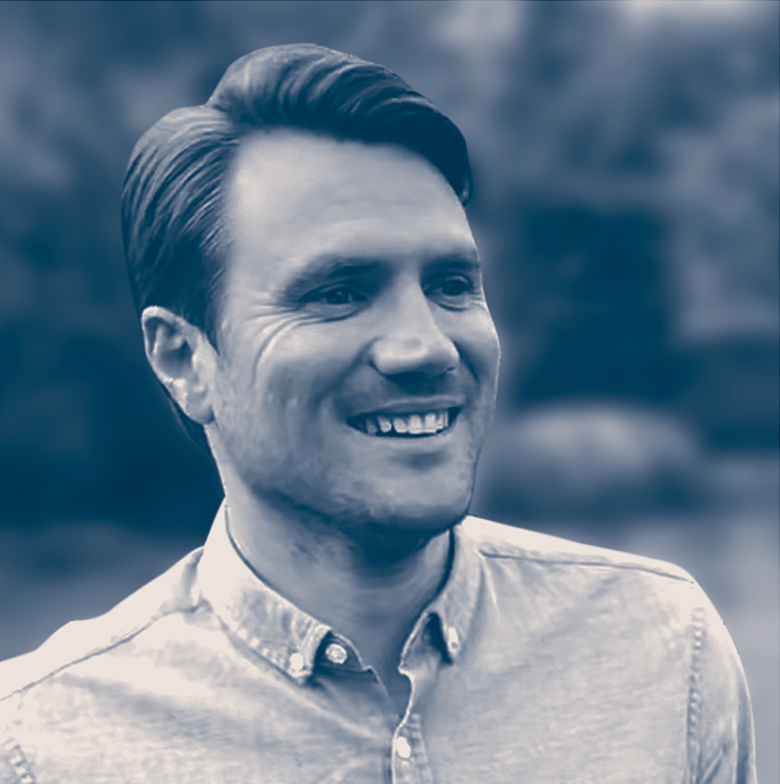 ---
An FCA, FCCA & CTA qualified accountant, specialising in business advisory & forensic accountancy, Ian has more than 30 years' experience advising small to medium-sized, privately-owned growth businesses and high net worth individuals.
His consultancy spans financial management and reporting, corporate finance, business taxation, and accountancy litigation support. As an expert witness recognised by the Law Society, he is well versed in handling complex legal and regulatory issues.
Ian's clients value his deep understanding of how businesses operate, from inception to sale – and his ability to quickly immerse himself within companies to become a trusted adviser. Ian holds non-exec roles in a number of his leisure, media and technology industry clients.
When not in the office, Ian can be found on the golf course, in the garden, or out clay pigeon shooting.
---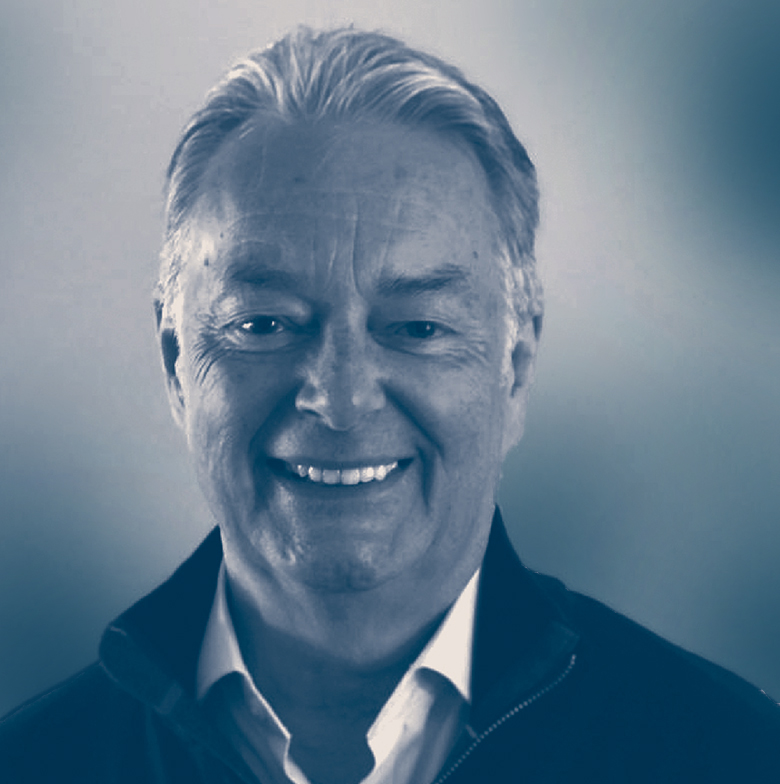 ---
Fran holds the FCA accountancy qualification and has more than 20 years' accountancy experience – with an expansive and varied portfolio of SME clients who appreciate her no-nonsense financial expertise and problem-solving skills. Fran also advises many of her clients and their families on their personal tax affairs.
When she's not in the office she's seeking out new adventures and experiences with her family.
---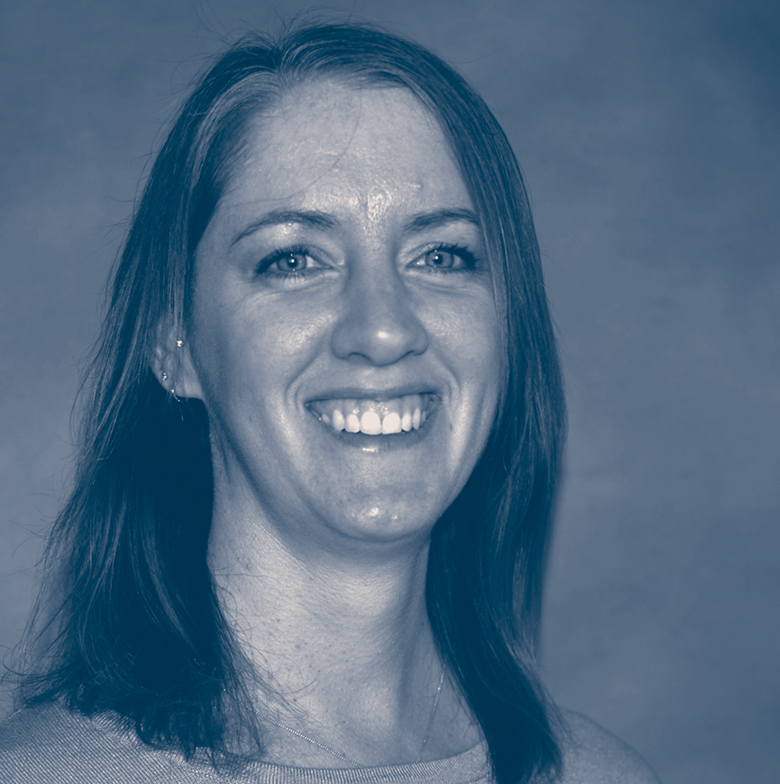 ---
Leading Verallo's audit team, Michelle has worked in accountancy since leaving school. After an apprenticeship in a small consultancy, she earned both AAT and FCCA qualifications in a top 10 accountancy firm, where she gained extensive experience leading larger audits and global group auditing assignments.
Michelle has a broad range of audit experience with particular expertise in technology, media and manufacturing companies, as well as international business.
Michelle is a school governor and loves to get out cycling with her family when she can.
---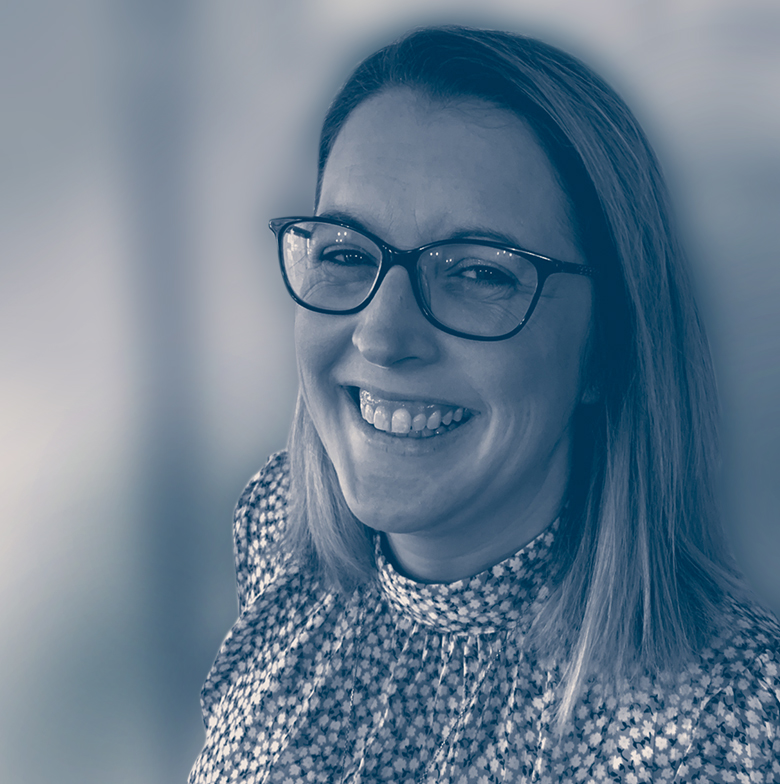 Senior Accounts Manager

- Janna Beeching
---
With more than 20 years of industry experience, Janna is an ACCA qualified accountant who has spent much of her career specialising in the entertainment industry.
Driven by the ambition to deliver real, tangible impact to the bottom lines of the businesses she works with, she now has a portfolio of clients across the property, construction, retail and healthcare sectors. Janna works as a much-valued extension of her clients' teams, providing a range of accountancy services, advice and support.
When she's not crunching numbers you'll find Janna in the great outdoors, indulging in her love of running and kayaking.
---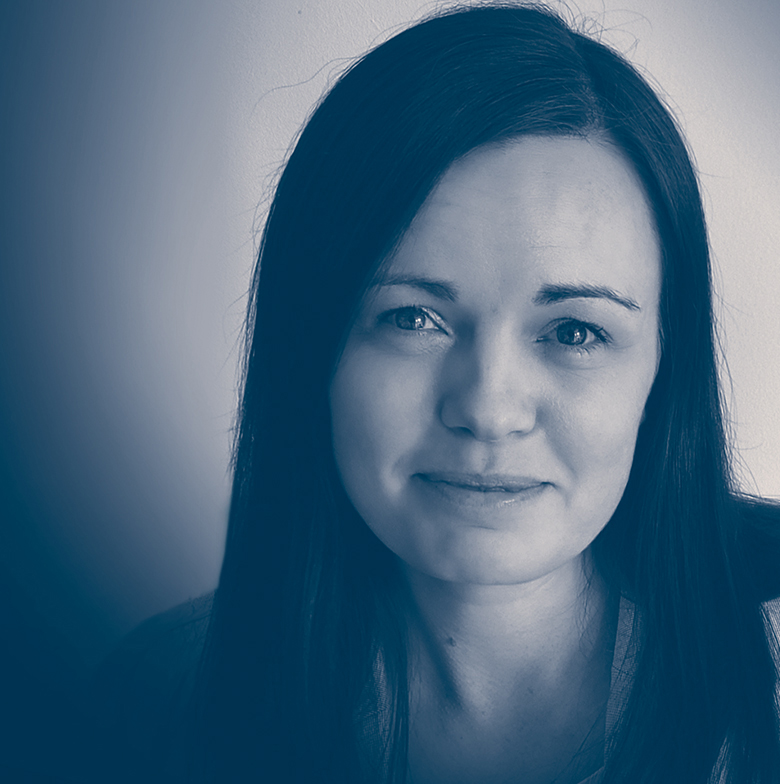 ---
Natalie graduated from Leeds University with a degree in Business & Environment and decided to take the financial elements of her degree further by pursuing a career in accountancy. With eight years' experience she has since become fully AAT and ACA qualified.
Working in the audit team, she is able to get under the skin of the businesses she works with to deliver a highly bespoke service, supporting her clients on everything from audits and VAT submissions to management accounts and corporation tax computations.
In her spare time, Natalie loves to bake and travel the world when she can.
---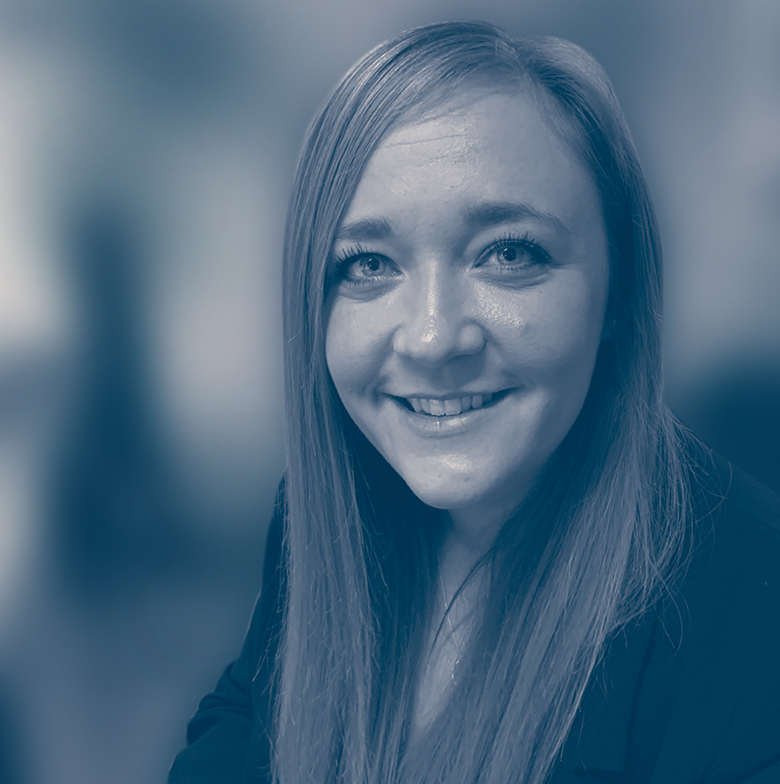 ---
Specialising in tax advisory, Ollie has always relished problem solving, and earned his Chartered Tax Advisor (CTA) and ATT qualifications after graduating in maths from the University of Bath.
For the past eight years he has advised a variety of business leaders and high net worth individuals in both commercial and personal contexts. He specialises in company restructures and sales, as well as helping them to navigate tax efficiency throughout the business life cycle.
When he's not busy helping his clients achieve their goals he loves nothing more than spending time with his family and indulging in his love of all things sport.
---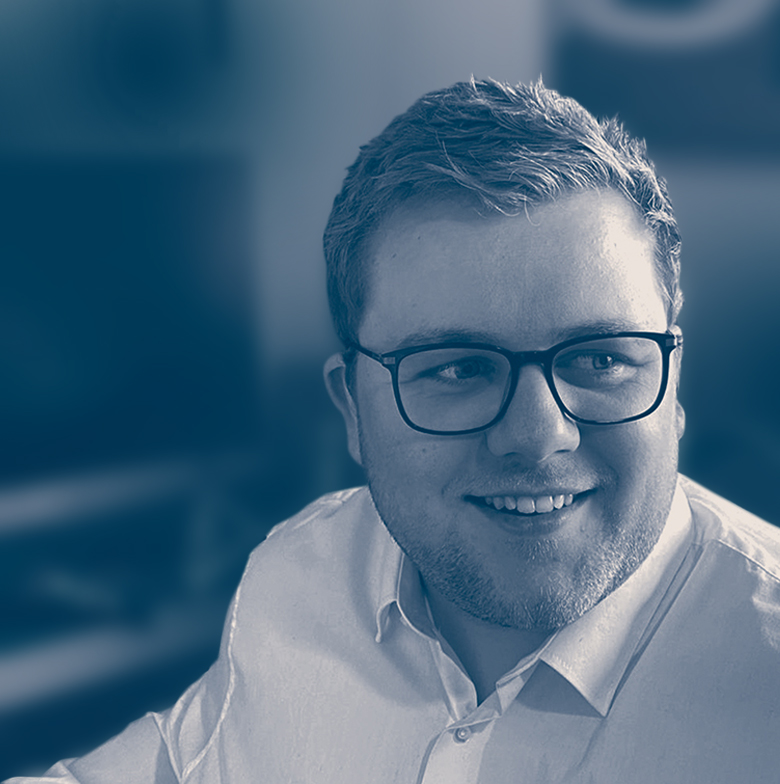 ---
Georgia is an ACA and AAT qualified accountant who joined Verallo in 2016 after graduating from Bournemouth University with a First-Class degree in Accounting & Finance. As an Accounts Manager at Verallo, Georgia supports our clients with everything from year end accounts and tax computations to management accounts and VAT returns.
Georgia is always available to help our clients and has built strong relationships based on trust, meaning they can reach out to her about anything and everything. Georgia prides herself on being proactive and ensuring a high level of attention to detail is applied to all that she does.
When she's not helping our clients, Georgia can be found spending time with family and friends or playing tennis (when the weather is nice). Her favourite thing to do is go on holiday and explore new places, although currently wedding planning is consuming her life!
---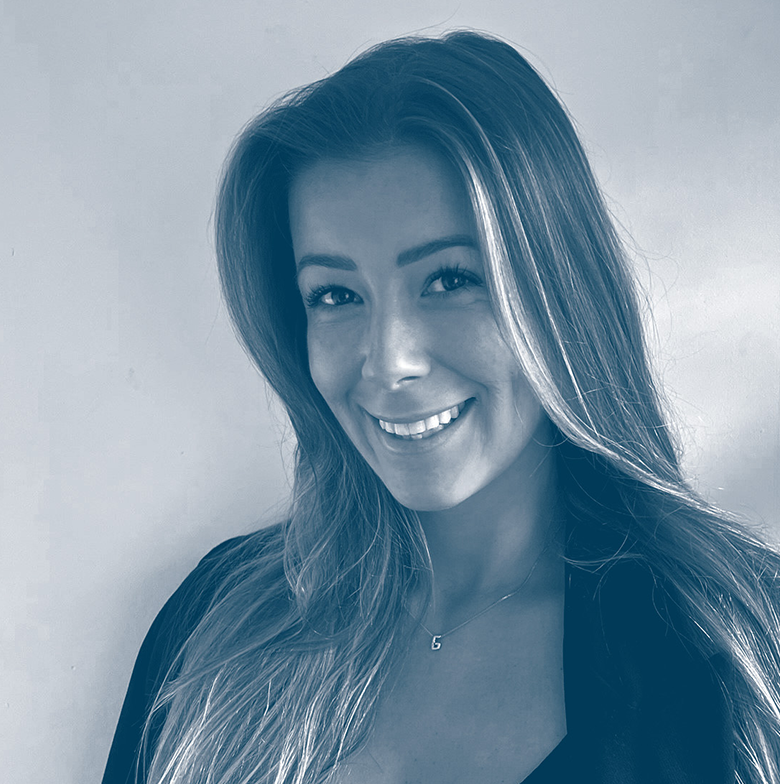 ---
A graduate of London City University's Cass Business School, with a degree in Investment and Financial Risk Management, Sandeep pursued a career in accountancy that would enable him to work across a range of industries in a variety of aspects of finance. He has since become AAT and ACA qualified.
Sandeep is passionate about making real impact on his clients' businesses at each and every point in their development. He works hard to build close relationships and gain in-depth understanding of each of the businesses he works with, to become an indispensable adviser and support.
When he's not preparing accounts and FCA reports you'll find him busily renovating his new home and cooking up a storm.
---