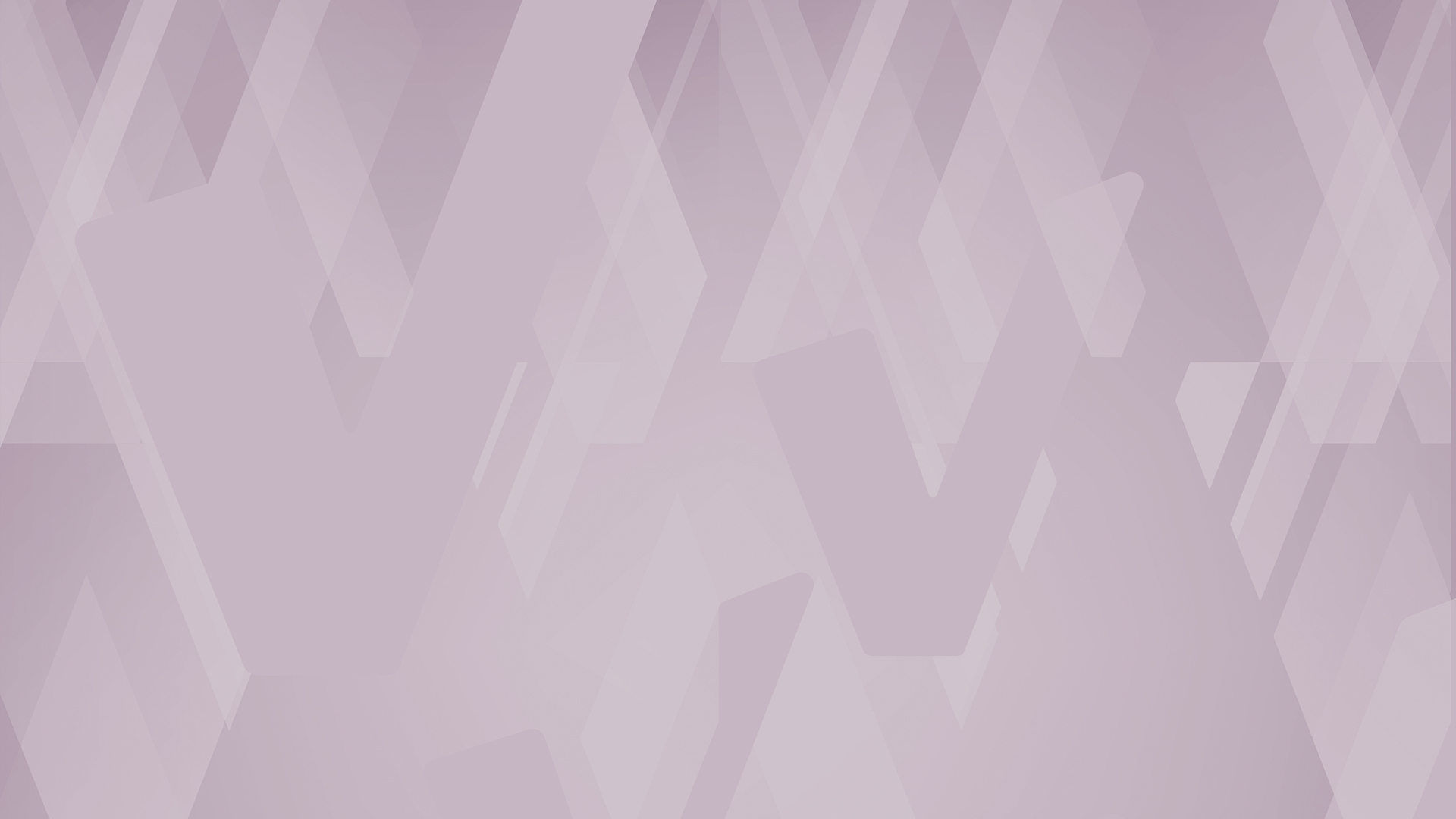 What makes our approach so different?
---
Working with companies and business leaders, Verallo's experienced team quickly analyses each client's needs to deliver highly personalised business services that take a strategic view.
From book-keeping to board-level financial decisions, our talented and highly qualified professionals operate as an extension of clients' own in-house capabilities and are able to protect and grow their profits through ongoing engagement with the intricacies and nuances of each individual organisation.
---
Utilising the latest technology, Verallo's ultra-responsive operating model offers real-time updated accounts customised to the unique needs of your business, backed by personalised client service that's second to none. We will always be there with open, honest and valuable advice when you need it.
For all your financial needs
Accounts
Financial reporting is fundamental to business but can be complex and difficult to navigate. Our specialists are able to support with all your reporting and accounting needs, ensuring that you have the accurate financial forecasts and statements needed to plan and operate effectively. Backed by the latest accounting technologies, the Verallo team is able to provide real-time updated accounts customised to the unique needs of your business, underpinned by personalised client service designed to support you all the way.

Advisory
Making the right business decisions means applying clarity and objectivity. Verallo's highly experienced business advisory service combines deep financial expertise with real-world insight and broad market understanding to offer invaluable strategic counsel and planning support for company leaders in a wide range of scenarios – from share transactions and forensic accounting, to succession planning, sale and acquisition, or payroll and pension protocols.
Tax
The ever-changing and intricate world of taxation requires experience and highly specialised knowledge. Our experts are here to ensure that your finances are structured in the most efficient, effective, and compliant ways, through deep understanding of your personal and professional circumstances. We operate to ensure that risks are minimised while all incentives and allowances are fully explored.
Audit
Complete immersion in your business operations and imperatives allows for a bespoke audit approach that can be tailored to the needs of each organisation – providing the right support as and when you need it. Our team is always open and accessible in its work, providing clear reporting, advice and guidance on how to simplify processes, working alongside your own people and implementing the right technical solutions to minimise disruption and maximise value.
Accounts (year end financial statements, company tax return)
Audit & Assurance
Bookkeeping (outsourced finance team, management accounts, VAT returns, cash flow reporting, CIS)
Business advisory (mergers & acquisitions, sector expansion, strategic advice, employee retention, business valuations)
Making Tax Digital
Management Accounts
Payroll
Personal tax planning
Quasi FD services
Research & Development Tax Credits
Tax planning (EMI, remuneration planning)
Tax Investigation Service
VAT