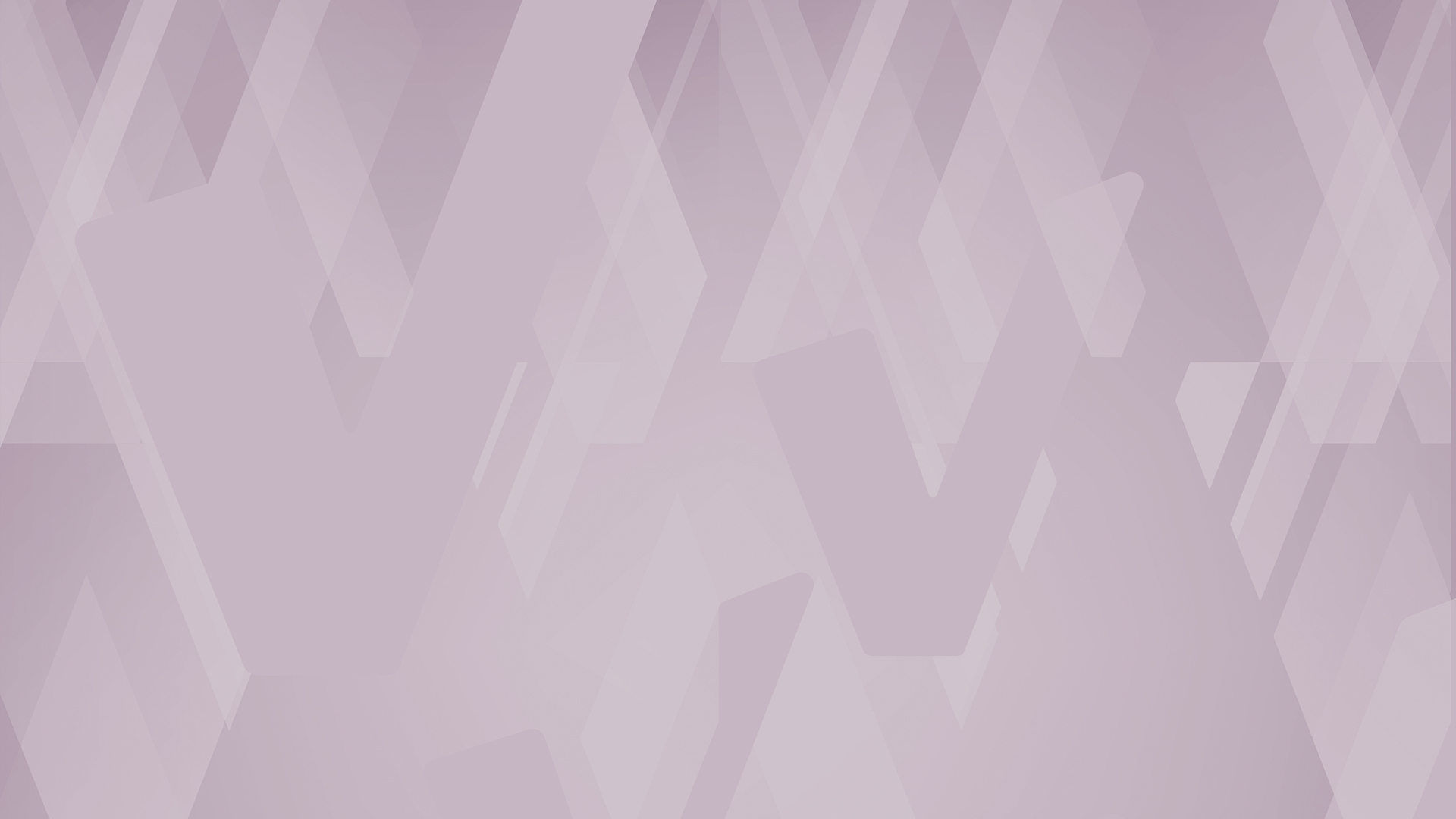 Welcome to Verallo
---
For over ten years the Verallo team has been the accounting partner of choice for a multitude of companies spanning a broad range of sectors.
---
The office was established in 2010 and has quickly grown to provide accountancy services to over 500 businesses and 1,000 individuals. Based in Henley-on-Thames, its longstanding team provide services to businesses across Oxfordshire, Berkshire and London.
---
Our focus on investing in client relationships for the long term means that we always look to understand your most important business and personal objectives – enabling us to offer mature, focused and well-informed business insights – pinpointing opportunities for growth and helping you make them a reality.
---
Committed
We take our responsibilities seriously. Working harder for clients and delivering beyond expectations are what set us apart.
Partners
While we can achieve great things as individuals, it's only by working together that we come to discover what's truly possible.
Accessible
Being available and receptive are what underpin great client relationships. We open the door to share our knowledge and insights.
Open-Minded
Our first priority is always to listen and learn. When we listen, we discover fresh perspectives and ideas.
Successful
We measure our impact not simply through the bottom line, but in how far we're able to help our clients realise their broader ambitions.
Reliable
Clients need to know they can depend on us to deliver for them and protect their reputation. Integrity is at the heart of everything we do.