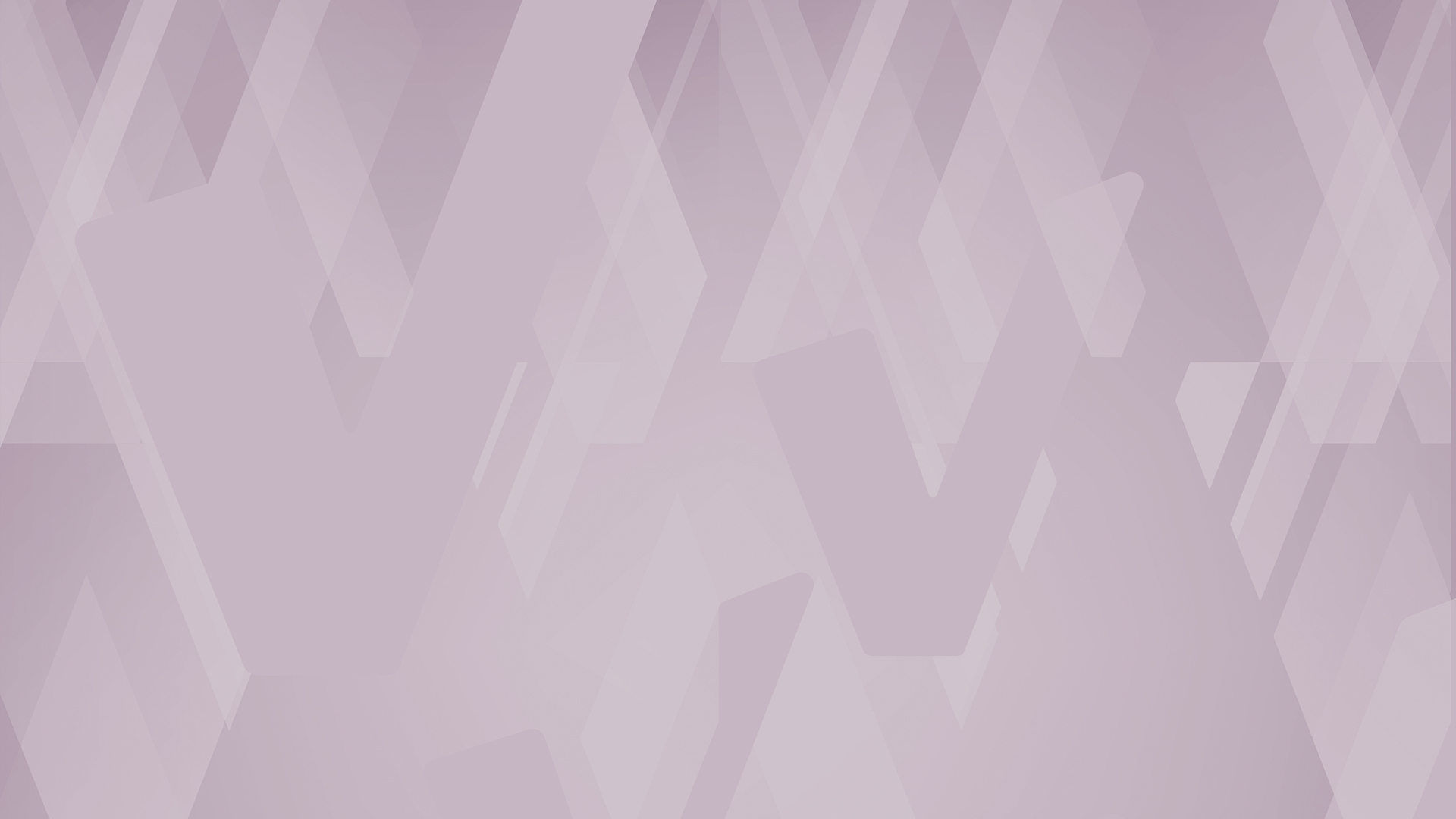 The Verallo Guide to Selling Your Business
---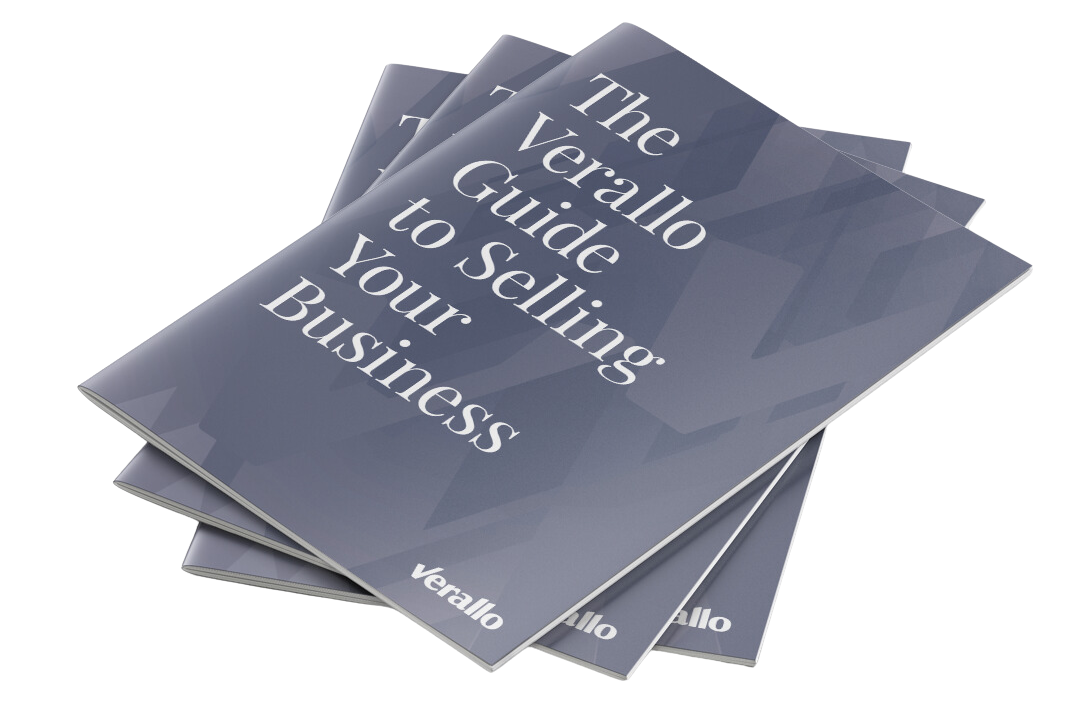 Your business isn't just your livelihood, it's your passion, your legacy, and retirement fund. Whatever your business means to you, there may come a time to hand over the reins.
If you're beginning to think about a sale, even in the distant future, we're here for you.
Download a copy of our latest guide which takes you through 10 steps to ensure you get the return you deserve.
Download Your Guide
Complete the below form to download our Guide to Selling Your Business.